Soft and Feminine
Flatter your fit with this feminine t-shirt. It is tailored, the sleeves are slightly shorter, and the neckline is lower.
Get ready to show your figure and feel comfortable, thanks to the soft bio-cotton fabric.
Or maybe you prefer a different fit?
Relaxed, comfortable & unisex
Fashion-forward and oversized
some extra Feminine flair
Or would you rather accessorize?
Oops, you weren't looking for some original clothing? Or maybe you are just curious?
Check out what else I have on offer.
greeting cards
Headwear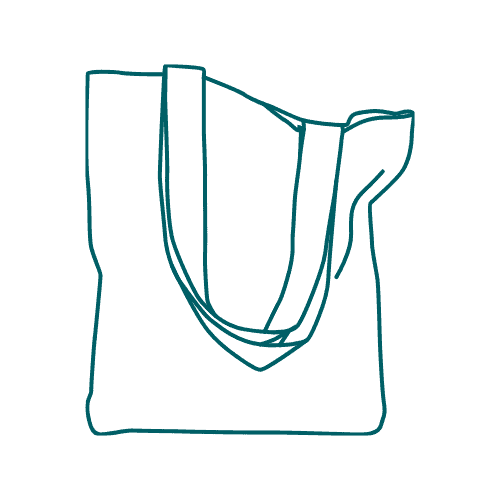 Tote Bags
Posters