Add some Feminine Flair
A low scooped neckline, a slightly irregular texture, shorter sleeves and a feminine fit. Are you ready to rock your next outfit?
These shirts are made of a lighter bio-cotton, which makes them super soft and slightly sheer.  
Or maybe you prefer a different fit?
Relaxed, comfortable & unisex
Fashion-forward and oversized
Or would you rather accessorize?
Oops, you weren't looking for some original clothing? Or maybe you are just curious?
Check out what else I have on offer.
greeting cards
Headwear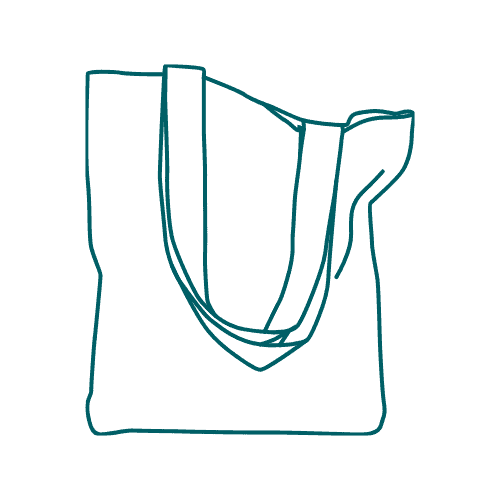 Tote Bags
Posters